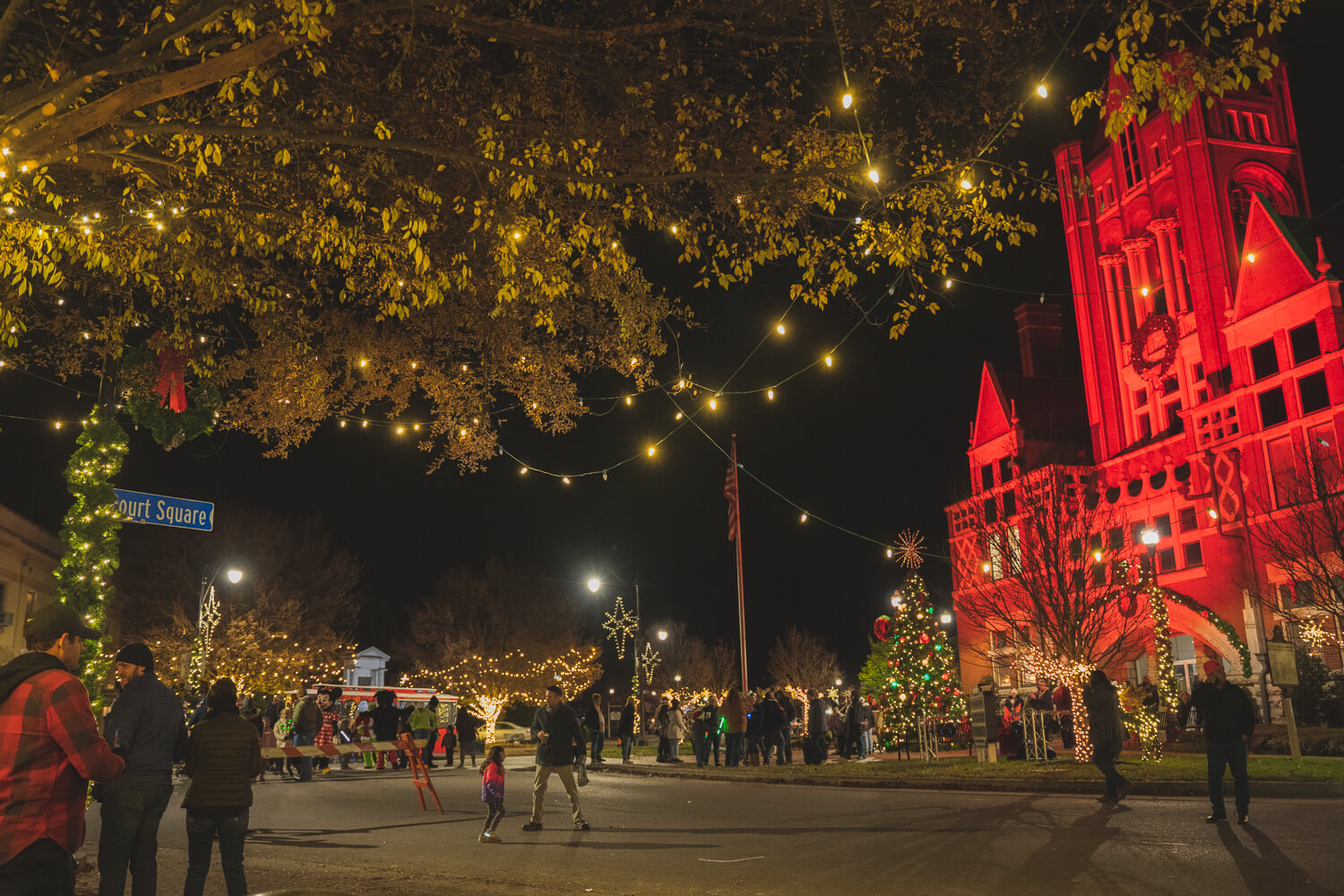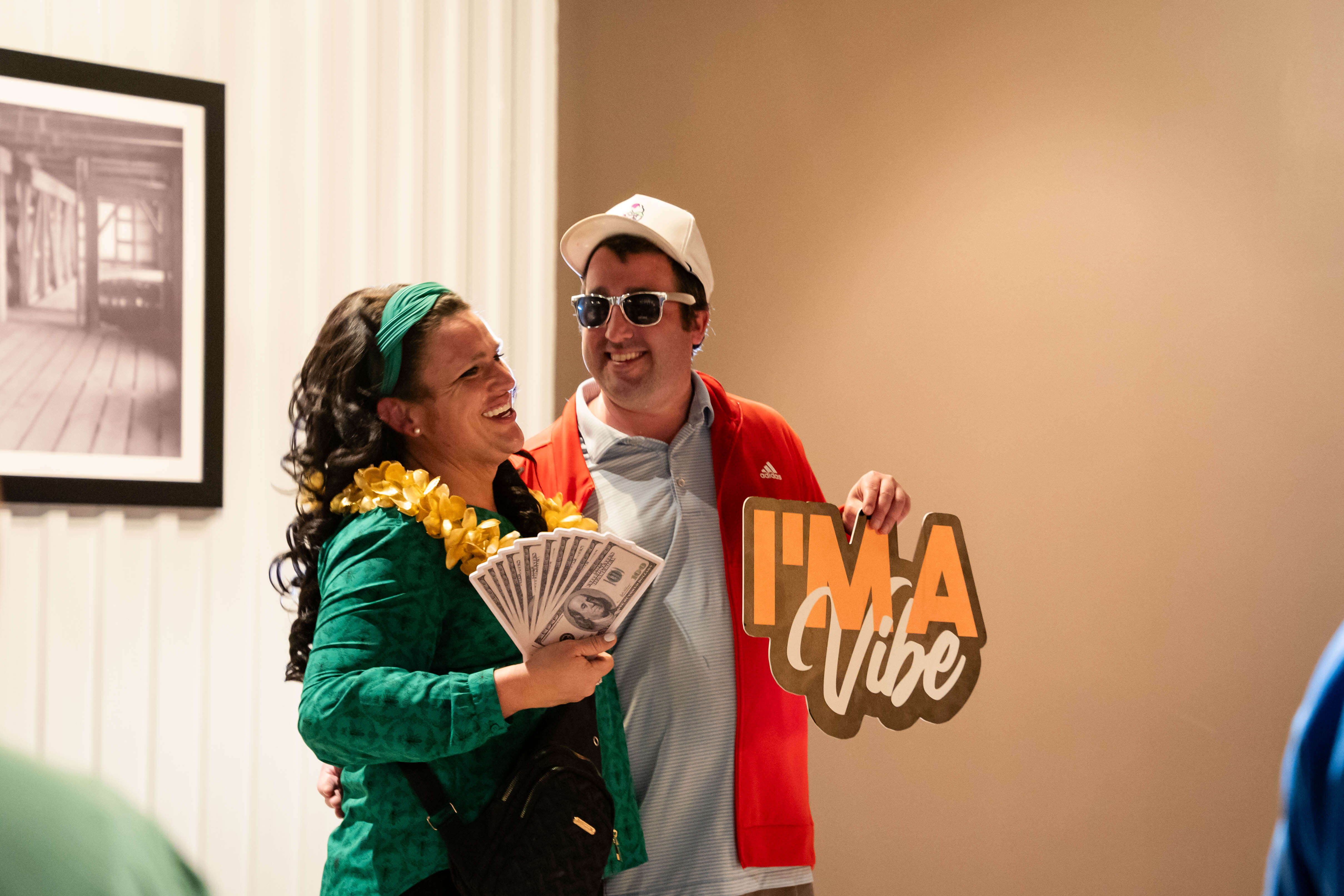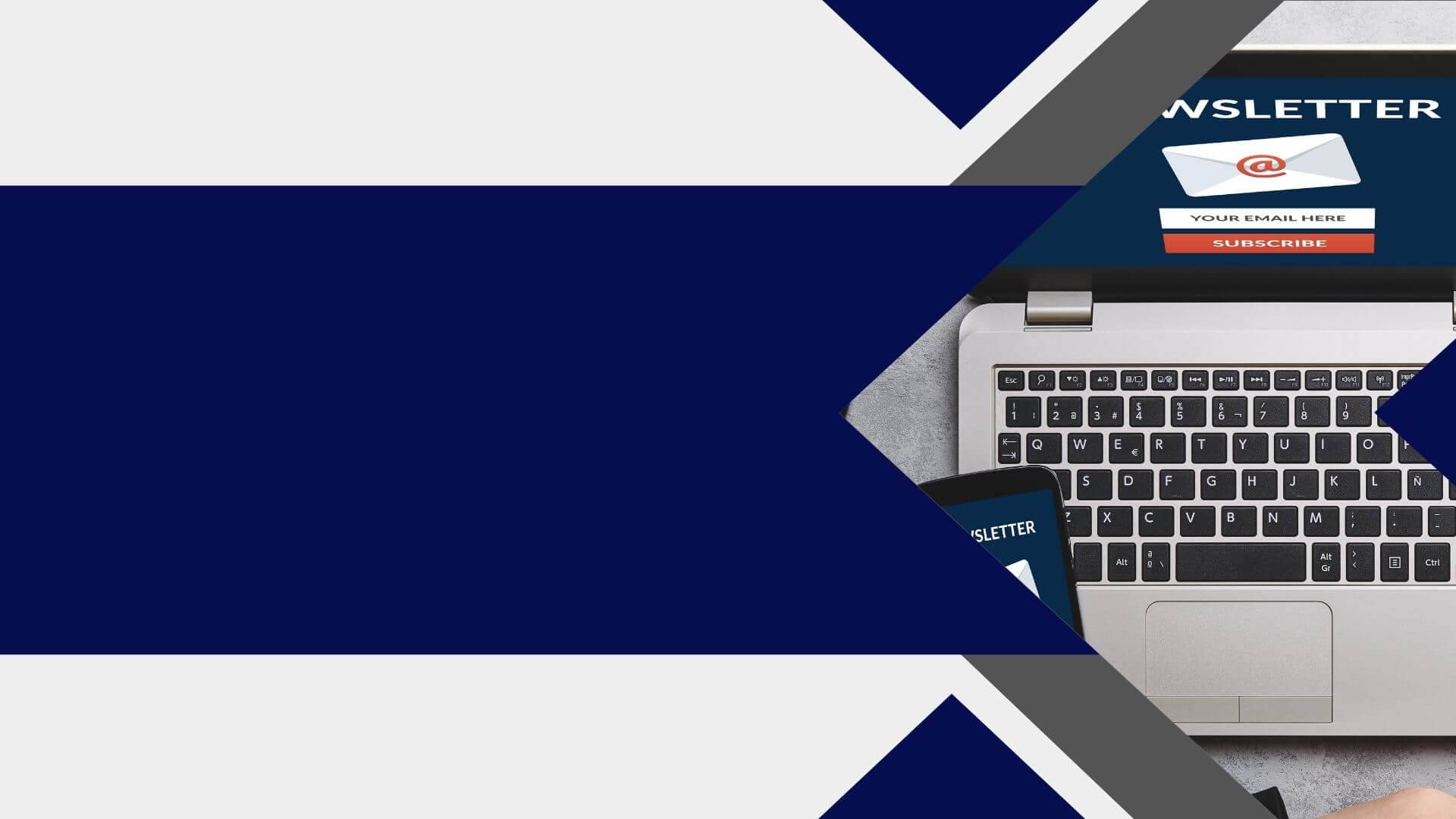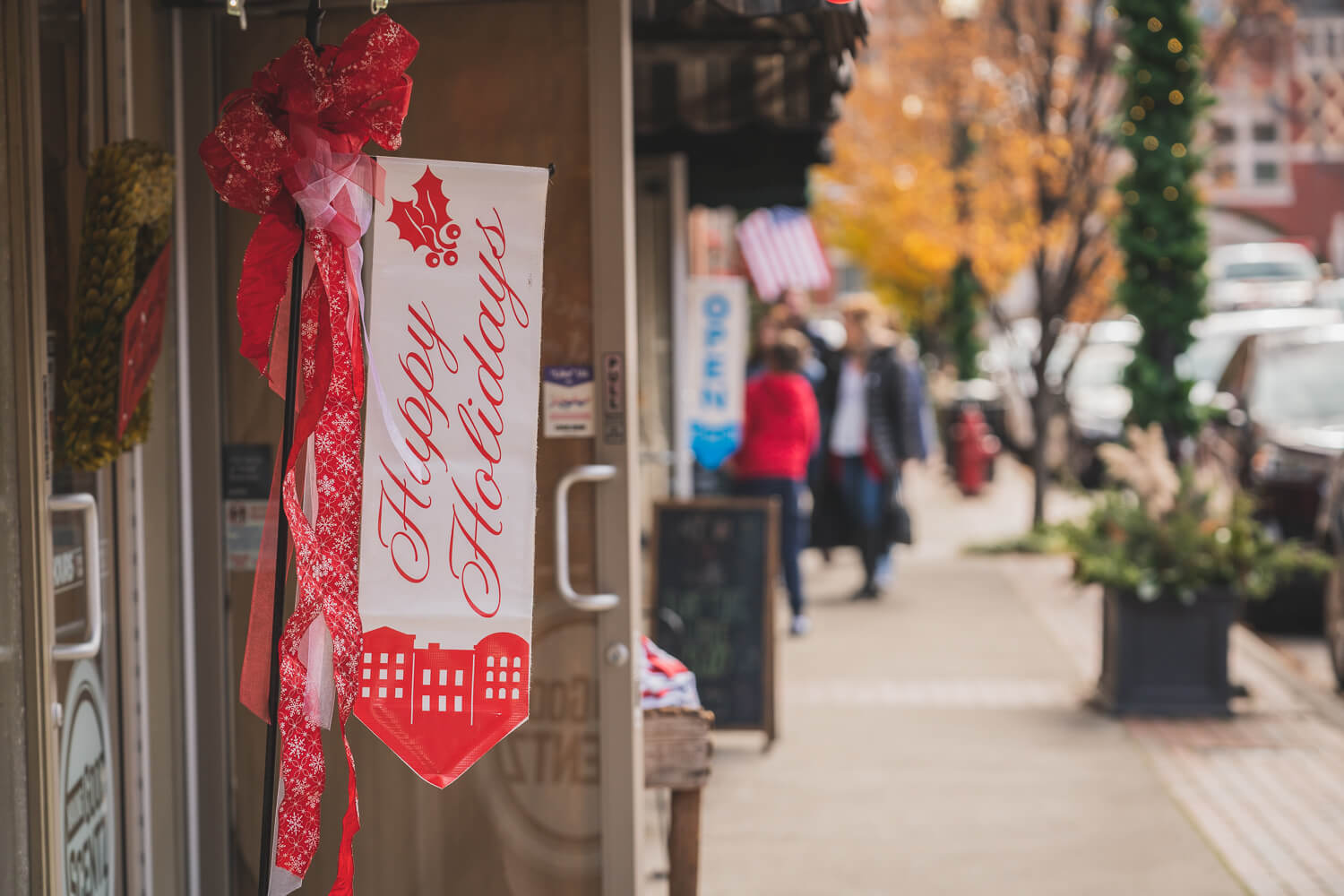 Welcome to the Bardstown Nelson Chamber of Commerce
Thank you to our Visionary Investors
Thank you to our Distinguished Investors
December 13, 2023
5:00 pm
Sponsored by WesBanco
My Old Kentucky Home
501 E. Stephen Foster Ave.                        Bardstown, KY 40004
Food. Drinks. Networking!
Celebrate Christmas past and ring in the Chamber's 101st Year with WesBanco and My Old Kentucky Home
Register Here
Exciting Days of Deals Update!
The Bardstown-Nelson County Chamber of Commerce and Bardstown Main Street have been buzzing with joy as we collected your Days of Deals passports!
Now, get ready as the prize drawings and daily deals are about to unfold!
Over the next several days, we'll be visiting numerous local businesses, drawing names from the collected passports, and giving you the chance to win fantastic prizes valued up to $50!
Stay tuned as we reveal the lucky winners and unveil the Deal of the Day at each featured business.
It's your opportunity to enjoy exclusive savings while supporting our incredible local shops.
Thank you for making the Days of Deals a community celebration. Let's continue to explore, shop, and make the most of the fantastic deals our businesses have to offer!
Click Here for the Deal of the Day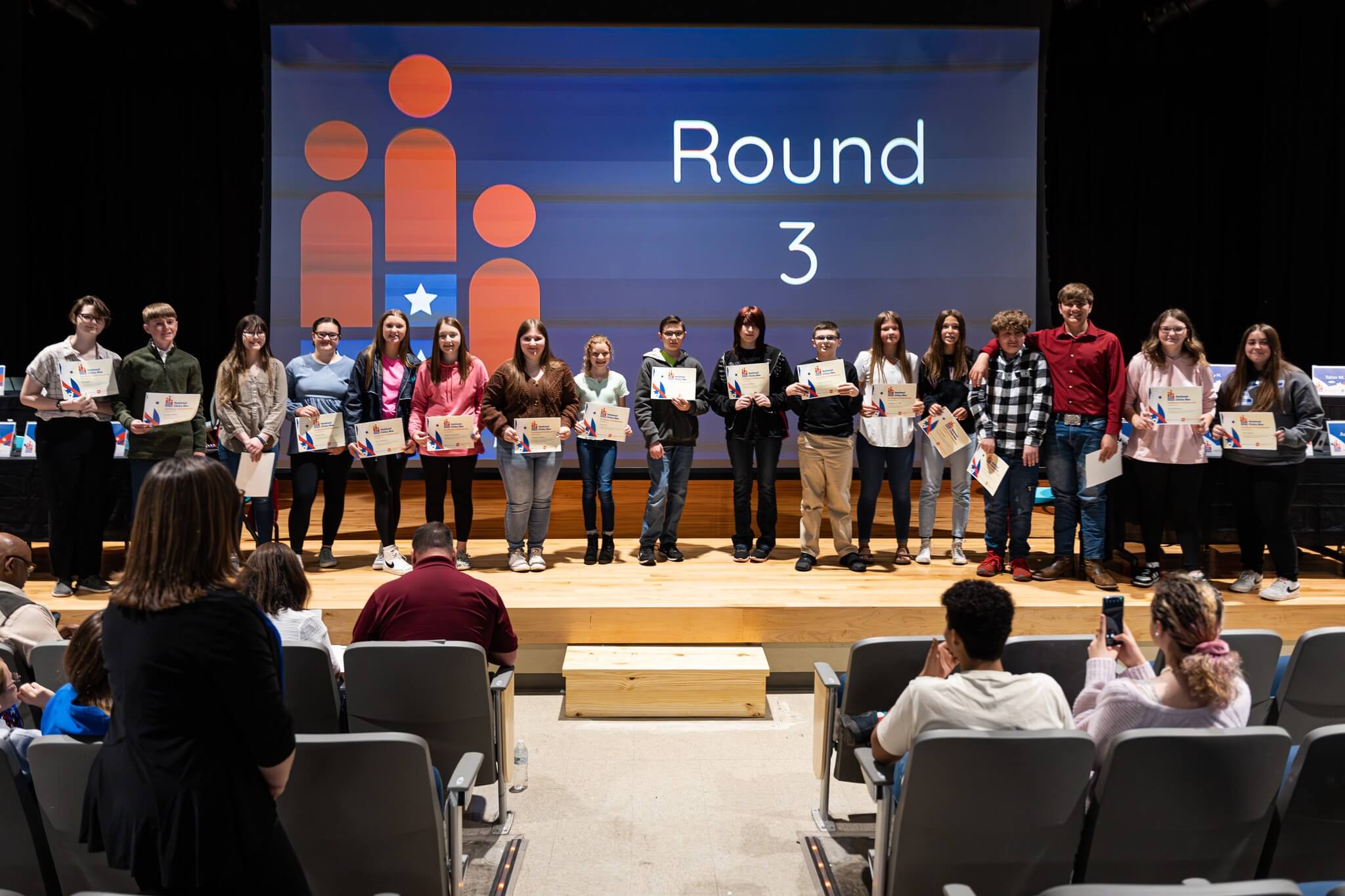 National Civics Bee 
The Bardstown-Nelson County Civics Bee one of many pilot National Civics Bee competitions promoted by the U.S. Chamber of Commerce Foundation. At least 1,000 local middle school students will participate in a first-round essay competition. Judges will select 20 to go to the final round: a live quiz event testing civics knowledge. Winners will be recognized in their communities and receive prizes.