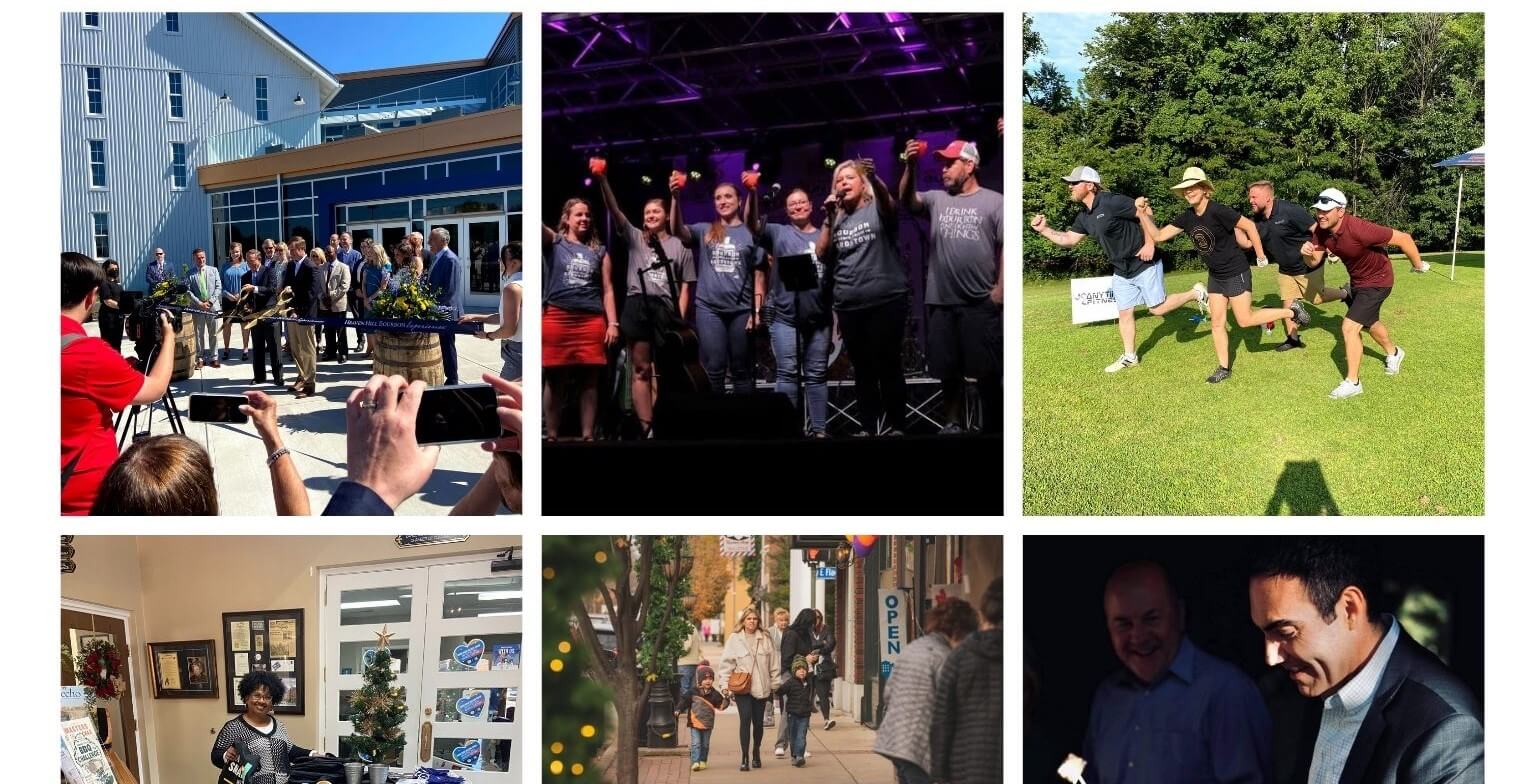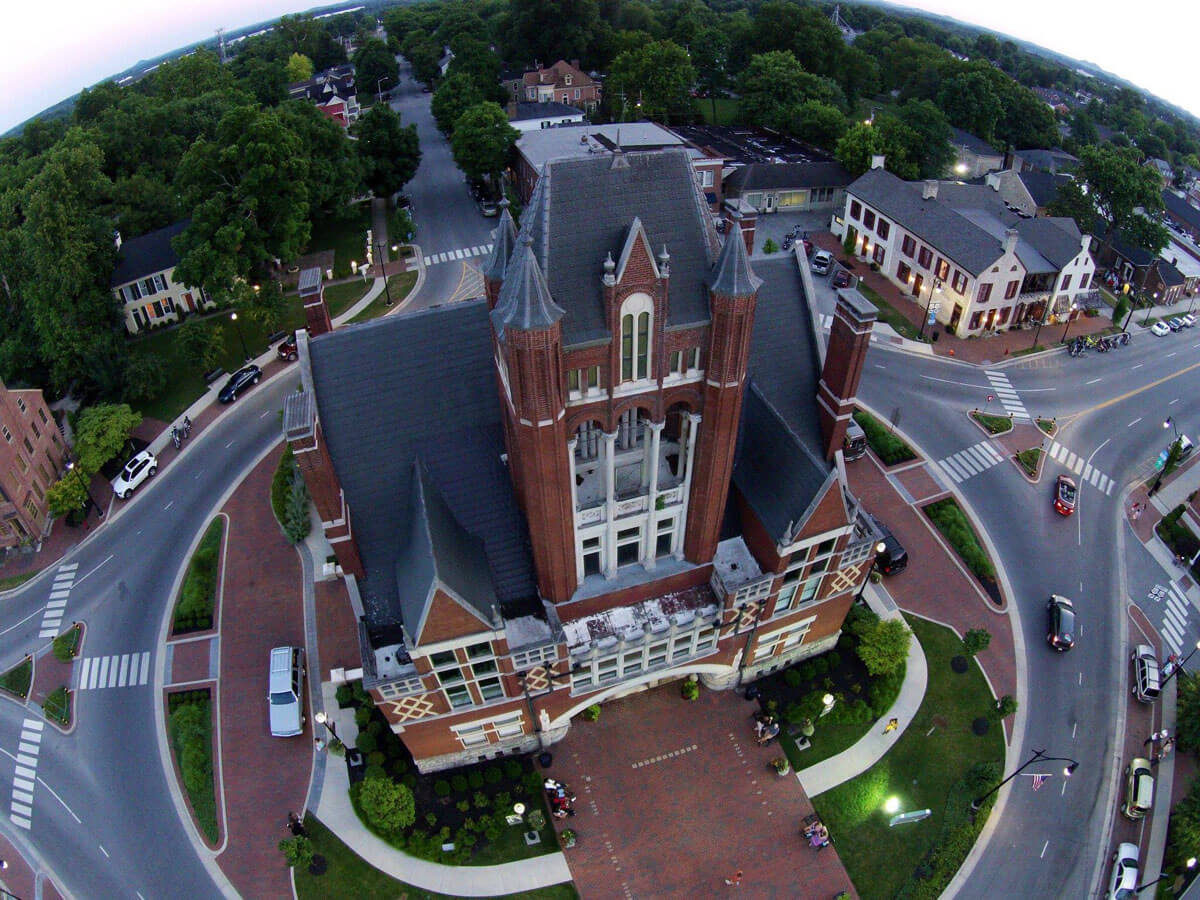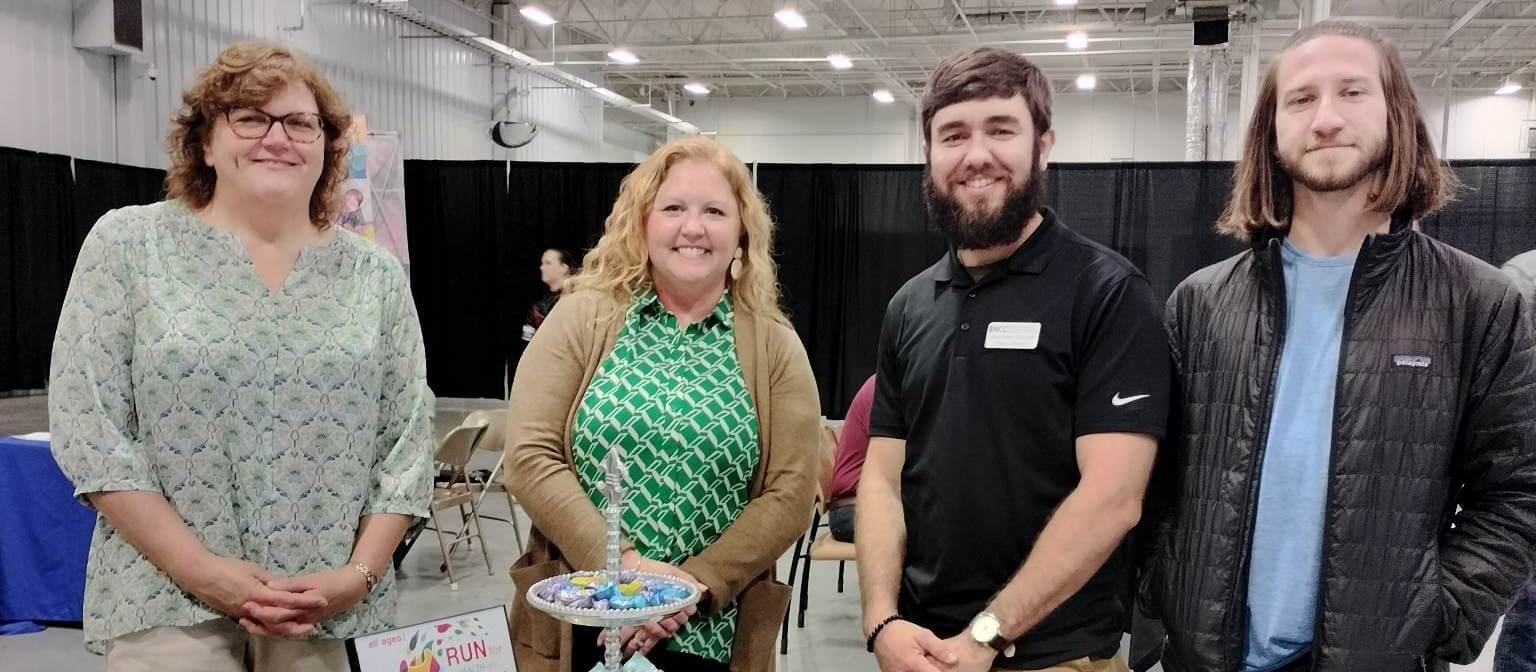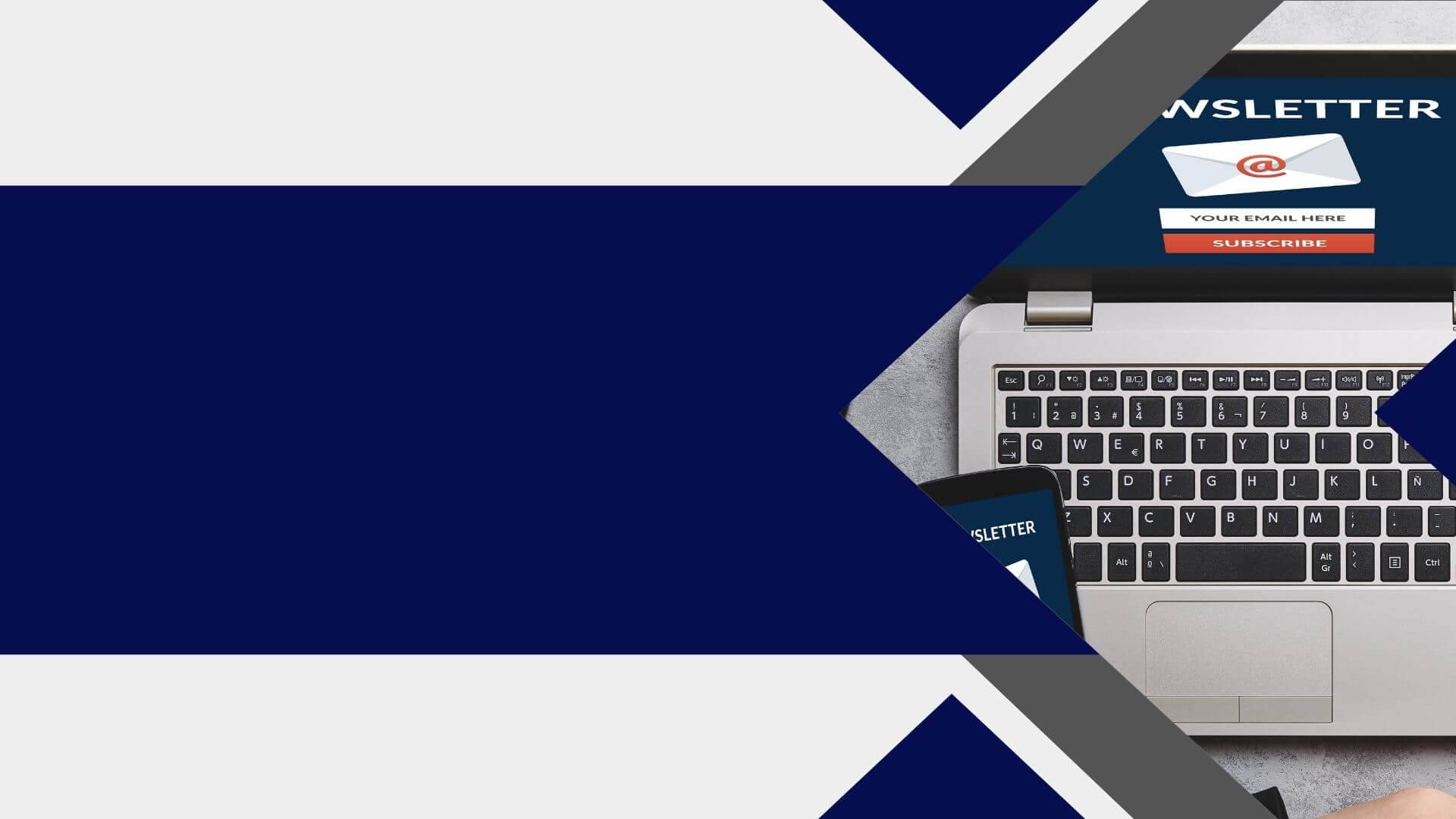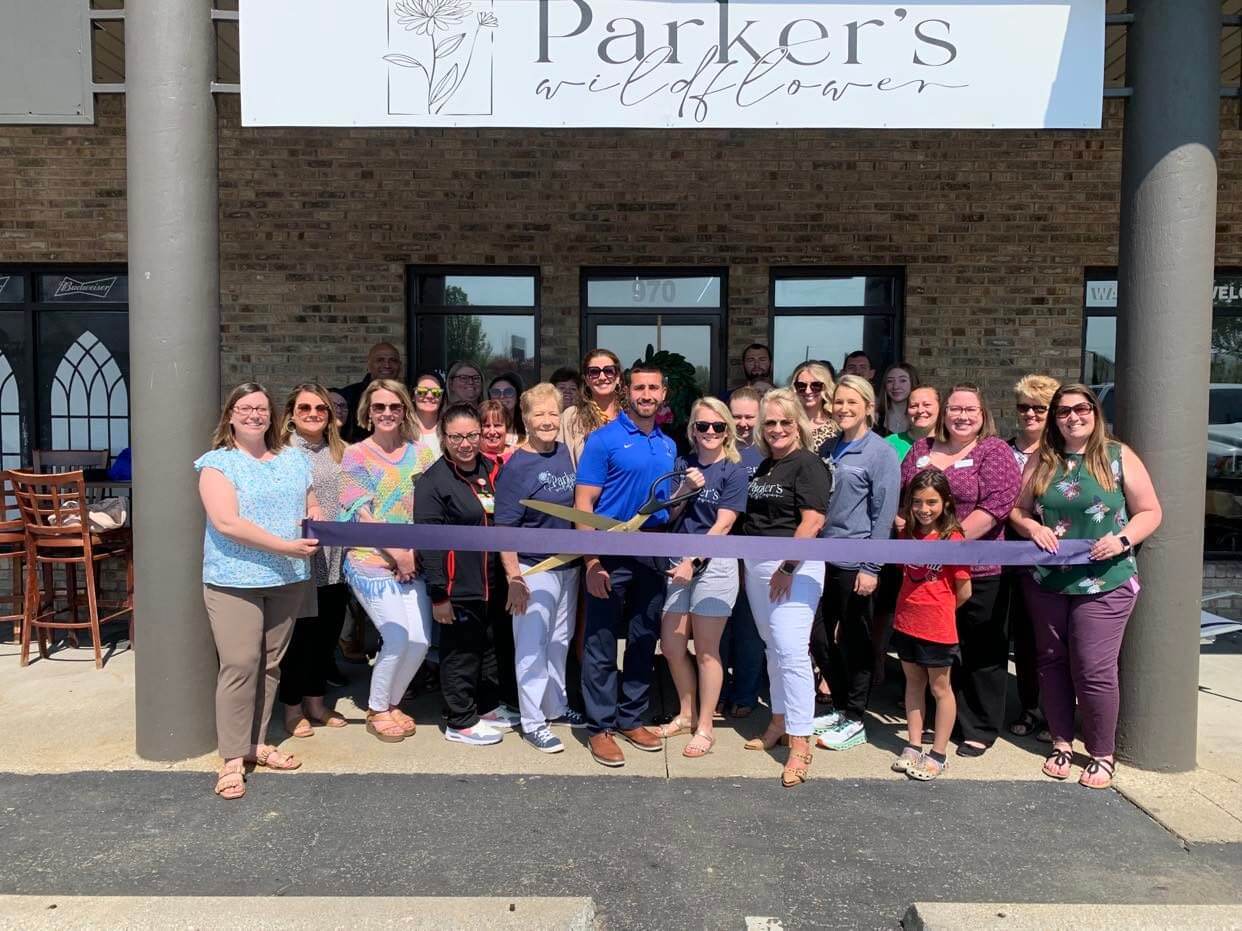 Welcome to the Bardstown Nelson Chamber of Commerce
Thank you to our Visionary Investors
Thank you to our Distinguished Investors
June 14 @ 5pm- 7pm
Sponsored by: Bourbon Capital Alliance,
The Oscar Getz Museum of Whiskey History and Kentucky Bourbon Festival
Get a first view of the Brindiamo Penthouse & Rededication of The Oscar Getz Museum of Whiskey History!
Spalding Hall 
114 North Fifth Street
Bardstown, KY
Click Here to Register!
It Starts With You! 
Overcoming stressors in the workplace!
Participants that complete all four classes will receive a Success in the Workplace certificate.
Please email here to be put on the wait list. 
Managing Conflict & Confrontation
June 1 , 2023
10:00 am - Noon
Nelson County Library
YPN Lunch & Learn- Free Lunch 
June 8, 2023
Noon
Join us for our first YPN Lunch & Learn of the year. Come and listen to Tyler Bruington- Shelter Insurance, and Kevin Greenwell-South Central Bank and find out more about insurance and mortgages.  This is your chance to ask the professionals. Lunch will be provided.
Click Here to Register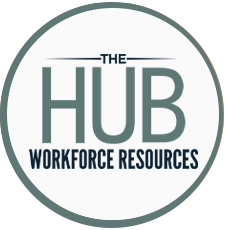 The Hub Workforce Resources 
The Hub is a platform to share opportunities and a conduit to connect all of our local workforce resources in one place. You will see amazing programs the school systems, area technology center and business community are providing to improve our workforce and connect local projects and initiatives for the future.
Employers can
Post Jobs!

Add a Resource!