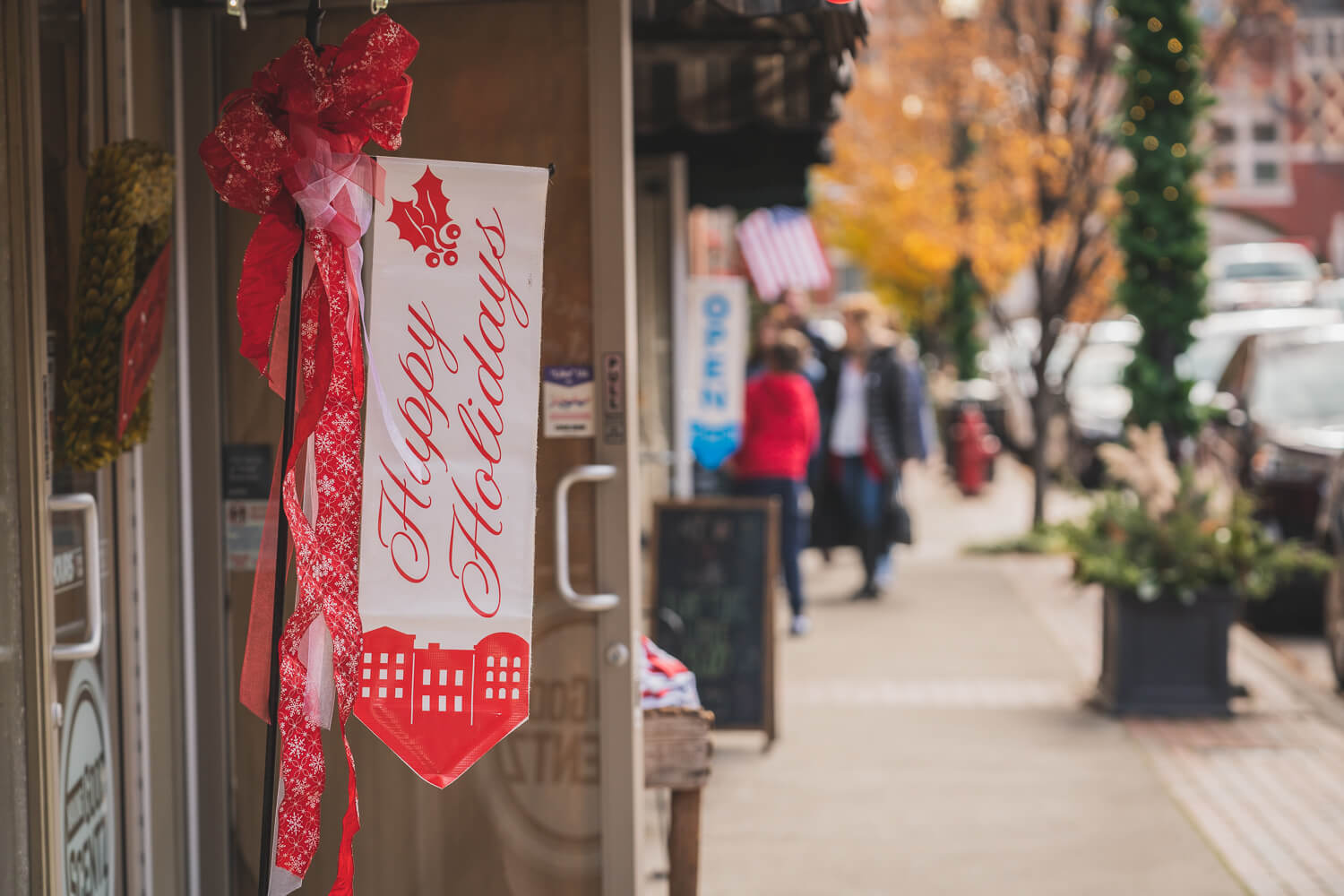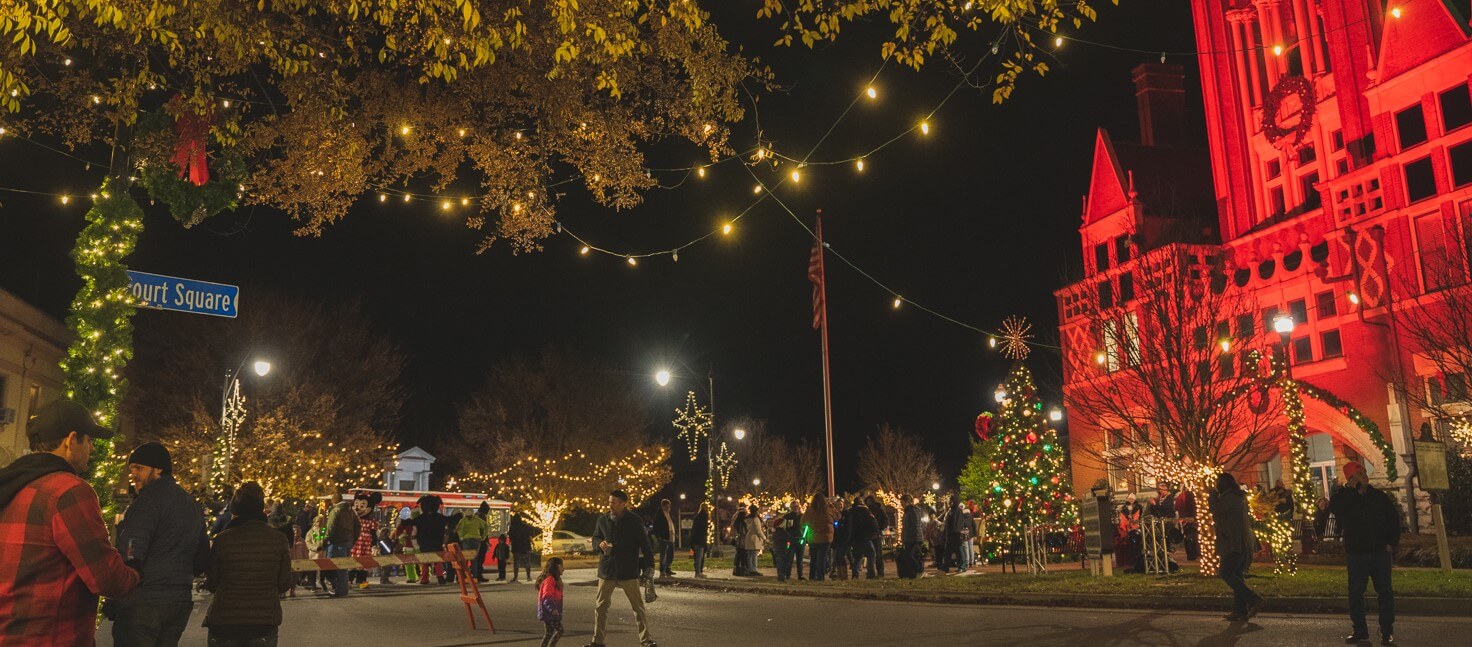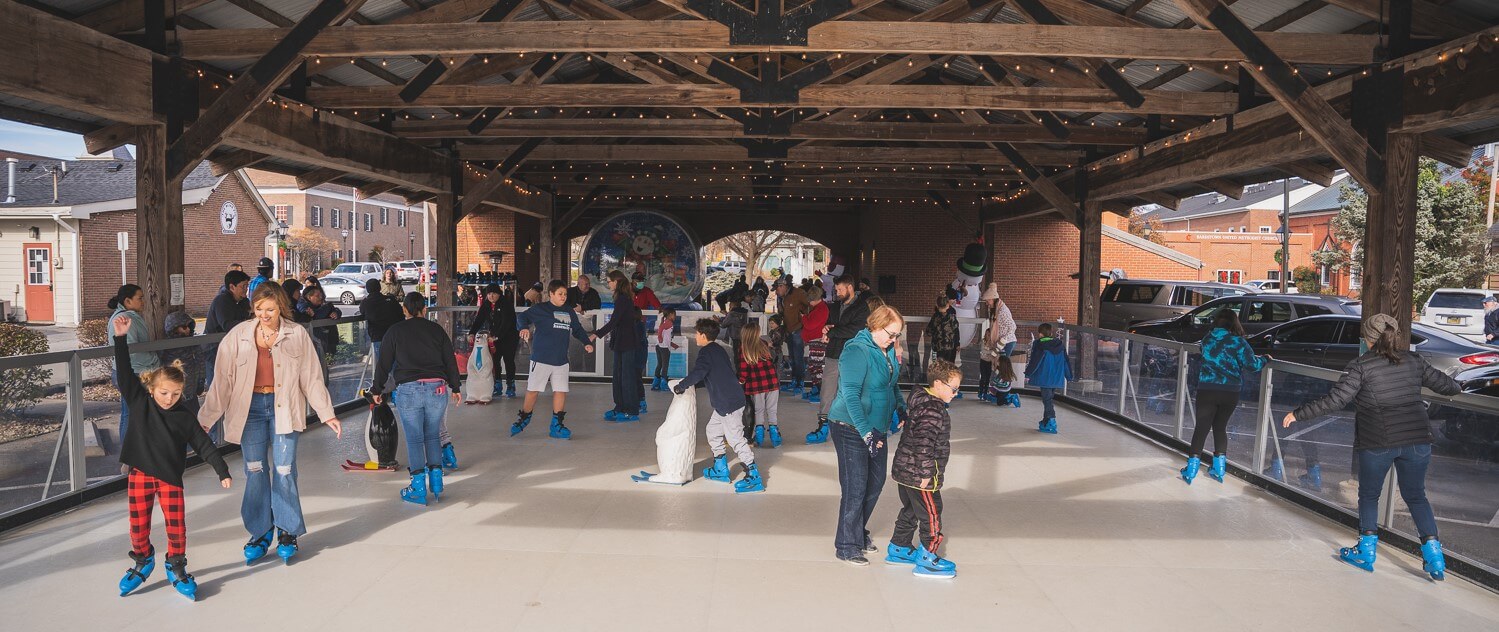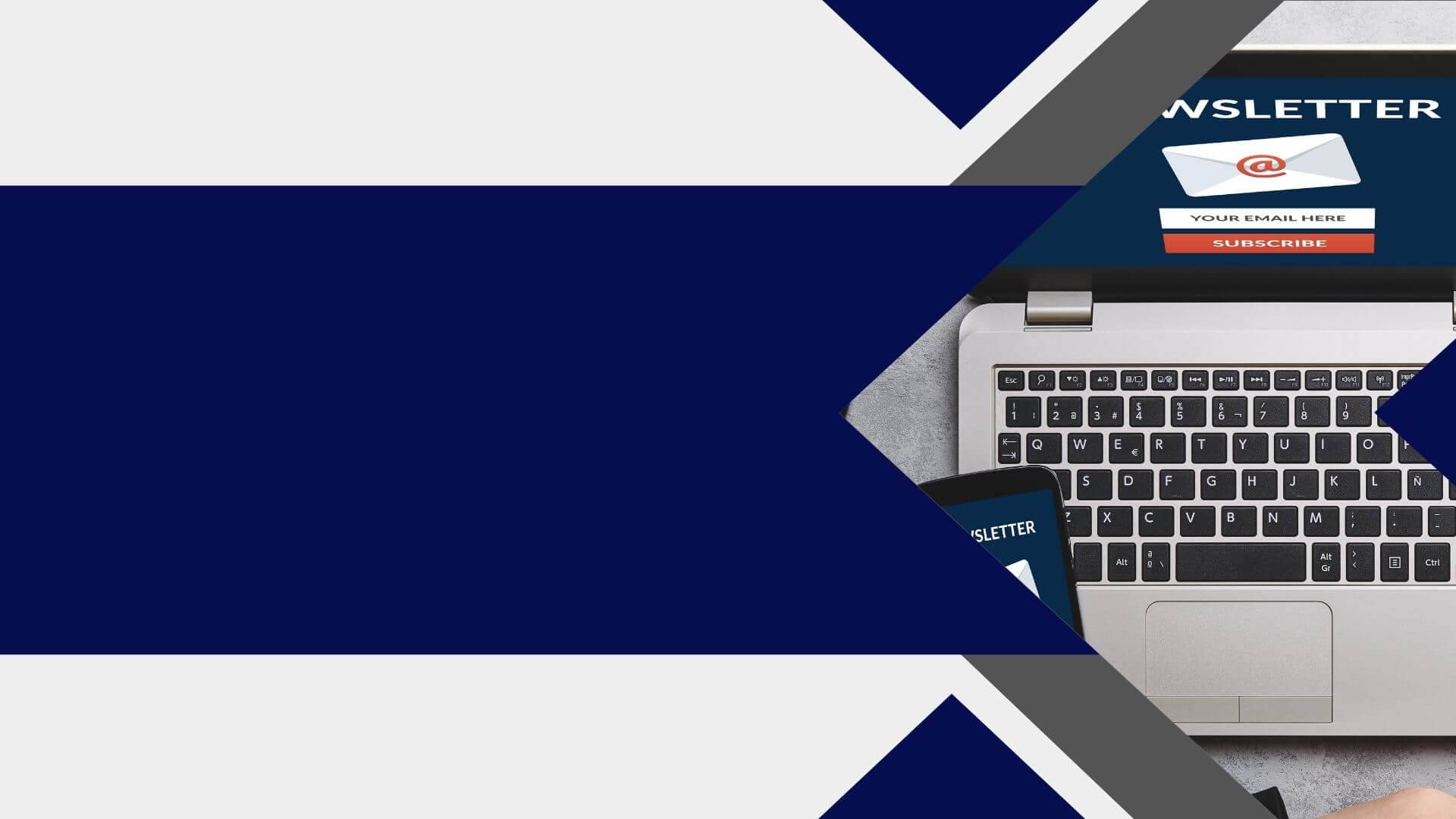 Welcome to the Bardstown Nelson Chamber of Commerce
Thank you to our Visionary Investors
Thank you to our Distinguished Investors
Directory Ads are a great way to promote your business. Our directory is distributed to Chamber members, new businesses, and residents. We hope that you will support the Chamber in our 100th year with a Directory Ad.
Please see the list of our directory ad options below:
Directory Ad Costs:
* 1/8 page $300.00 3.625 W x 2.3125 H
* 1/4 page $500.00 3.625 W x 4.875 H
* 1/2 page $700.00 3.625 W x 10 H or 8 W x 5 H
* Full page $1,000.00 7.5 W x 10 H
All Ads are Full Color
Important Dates:
* Ad Space Deadline- December 22, 2022
* Copy of your ad due- January 13, 2023
* Directory Printed February 2023
Please click here to claim your ad space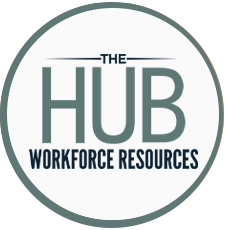 Access The Hub
The Hub is a platform to share opportunities and a conduit to connect all of our local workforce resources in one place. You will see amazing programs the school systems, area technology center and business community are providing to improve our workforce and connect local projects and initiatives for the future.
Employers can
Post Jobs!
Add a Resource!
Access ImBlaze!