Welcome to the Bardstown Nelson Chamber of Commerce
Thank you to our Visionary Investors
Thank you to our Distinguished Investors
2nd Annual CHEERS to Bardstown event as we celebrate all of our local businesses, workers, and visitors.
Grab a specialty bourbon cocktail or beer while listening to live music and dancing the night away.
Farmer's Market
September 17, 2022
1pm- Midnight
View More Information
FREE Pop Up Event!
BNCC Young Professionals
Pop up at Cheers to Bardstown
September 17th
6pm-7pm
Corner of 2nd St. and E Flaget
Bring a Guest!
Paid YP Members will receive gifts, but all 40 and under are welcome!
Click Here to Register
October Connect is Hosted by Flaget Memorial Hospital
October 19, 2022
5:00 pm
CHI Saint Joseph Health
Flaget Memorial Hospital
Serenity Garden
Bardstown, KY  40004
Click Here to Register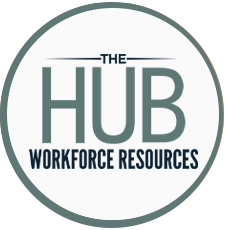 Access The Hub
The Hub is a platform to share opportunities and a conduit to connect all of our local workforce resources in one place. You will see amazing programs the school systems, area technology center and business community are providing to improve our workforce and connect local projects and initiatives for the future.
Employers can
Post Jobs!
Add a Resource!
Access ImBlaze!